Awards and Community
---
Santa Claus Parade 2017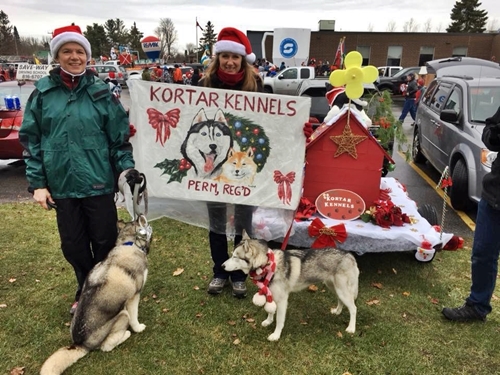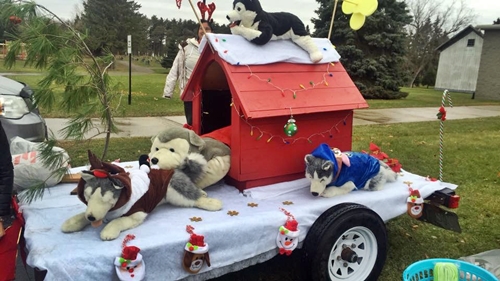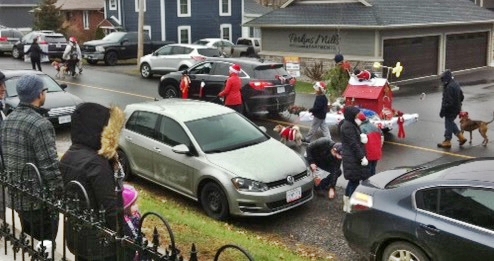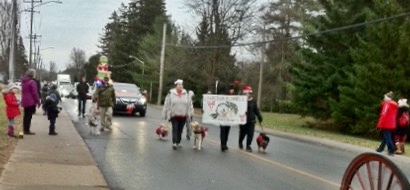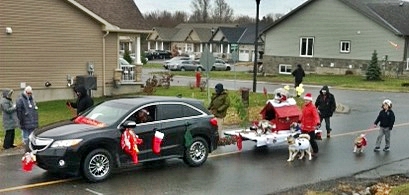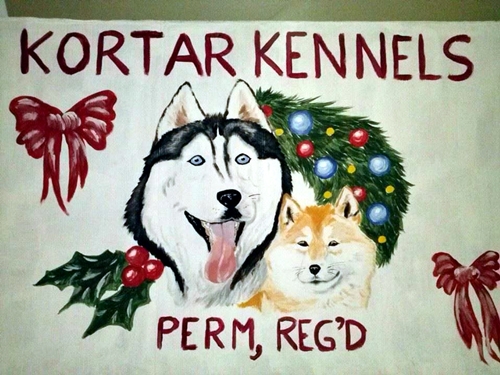 High school stress less week - Kortar version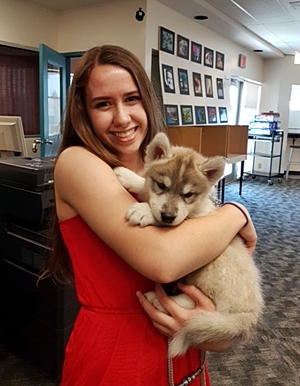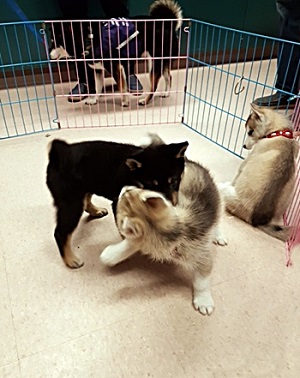 Pictures are from Lunch period at West Carleton SS for pet a puppy. Great start for the students 'stress less week.' The line up was down the hall and we tried hard to get everyone in, even tho it was only for 90 seconds!! They were soothed on the way out with freezies! Shout out to Ms. Kinney and Mr. Mountenay for helping me to get this all together. Lily was a hit with the students showing her therapy dog skills and the puppies with their antics were loved by everyone. Thanks to Carol and Mike, it was great!!"

Vanier Maple Syrup Festival 2017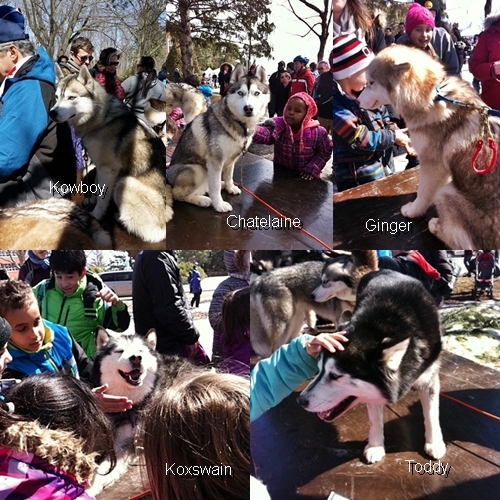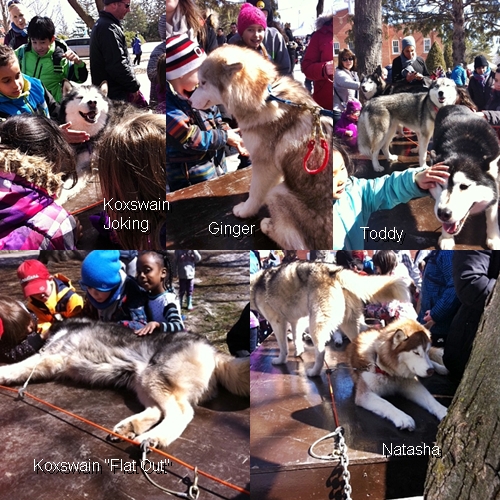 ---
Vanier Maple Syrup Festival March 2015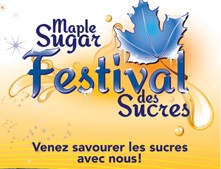 A Hug From Fame
There Are Four Dogs In There!
Dolla
Flash
Happy Tails
Yup! I'm Awake
Kowboy
Natasha On Break
Koxswain (Also On Break)
Yawn!
Pups at Vanier
Sunday
Twinkle
Hellooooo In There!
Kortar's Koxswain, Fame, Phoenix, Achilles, and Gryphon visit
Smith Falls and the Beavers at the
Valley Highlands 2015 Beaver Brrrr, 21 Feb 2015.
---