Signs of an Emergency
---
Tips From Pinterest:
(Click to read the article)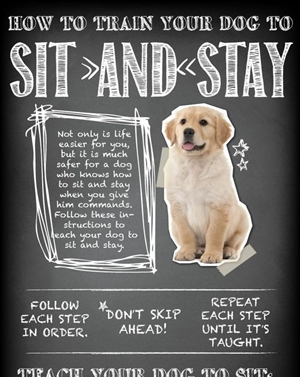 ---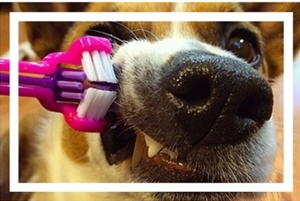 See Katherine McKay's guide to Pet dental care.
---

How much exercise does your puppy really need? Click to read more.
---
DR. JEAN DODDS' TAKE ON AND GENERAL RECOMMENDATIONS
FOR HEARTWORM PREVENTIVES
(PREVENTATIVES)
(click to read article)

---
---
---
---
Can My Dog Eat That?? (Click for the Full Chart)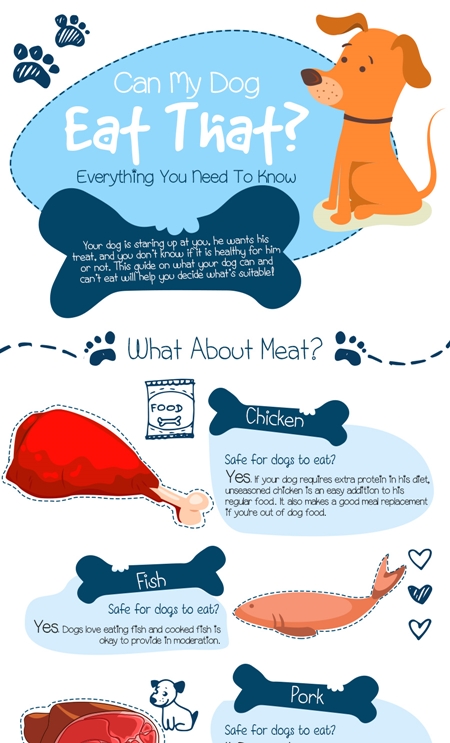 ---
Are you Vaccinating your Dog Too Much?
---
Interesting but don't recommend bathing as often as they said! If you did that, you would be stripping the coat oils and
most likely have some dry itchy skin!!
---
Water Intoxication Could Kill Your Pup
---
---
Chronic Active Hepatitis Symptoms and Treatment
---

Spot The Triggers And Fix Anti-Social Behaviour
Understanding Husky Body Language
Zinc Deficiency And Seizures In Huskies
---
Heimlich Maneuver for a Choking Pet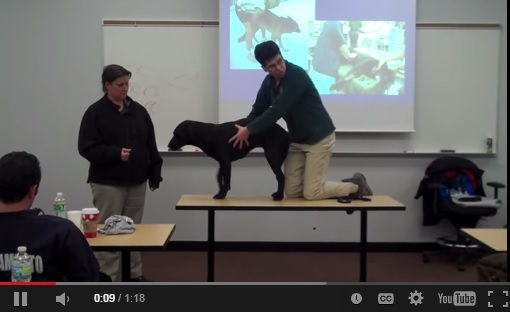 (click above for article)

---
Recent Interesting Topics
Allergy Alert - Recognizing Canine Allergies (Infographic)
The Dangers of Blue Green Algae
---

When and How to Induce Pet Vomiting In Case They Sample a Poison

Canine Babesiosis: Symptoms & Diagnosis of a Babesia Infection

Animal Hoarding Is Considered a Psychiatric Disorder

Bile Duct Cancer or Biliary Carcinoma in Cats and Dogs

Top 10 Sniffers in the Animal Kingdom

How to Support a Dying Animal

How to Minimize Cat Allergies at Home

Why Do Dogs Eat Poop? Coprophagia Can Be a Behavioral Problem

Gray Wolves Adapted Gaze Signals to Help Them Hunt in Packs

---

Blue-green Algae and Dogs, Blue-green Algae Poisoning in Dogs and Cats
---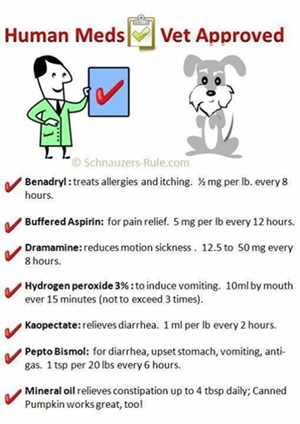 (click to enlarge)
---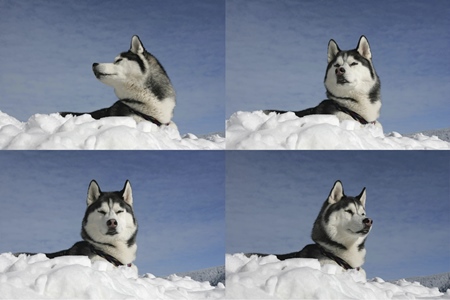 Cold Weather Safety for Dogs: Insights
---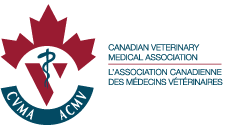 ---
---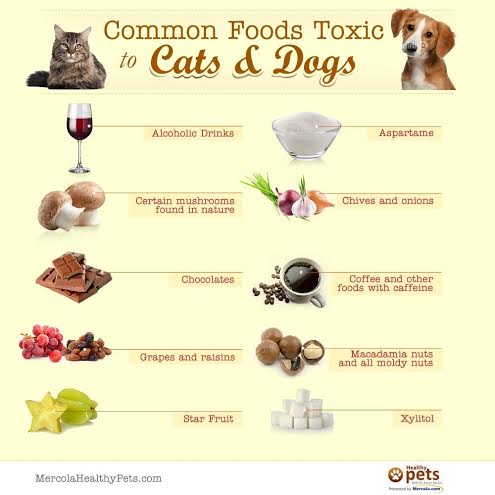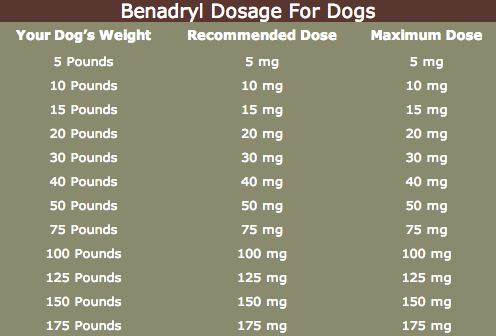 Click for Further Info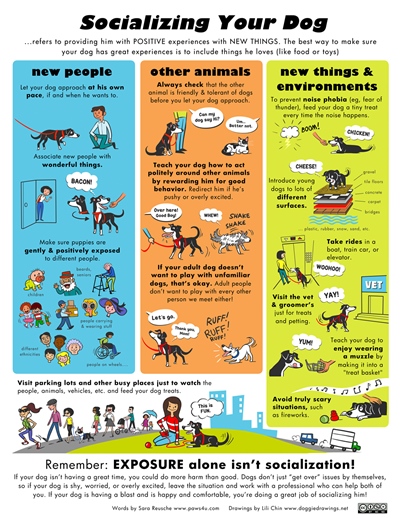 Click to Enlarge