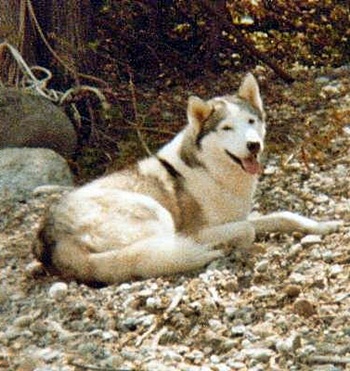 Our first Siberian Korina - the KOR in KORTAR
Korina's Katya CD bred by Carol Broadhurst

- Before the kennel name KORTAR existed!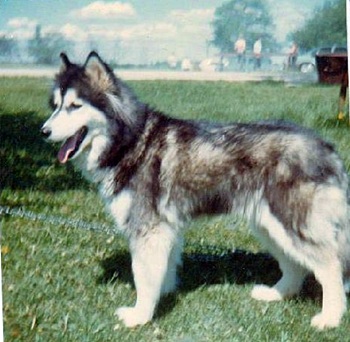 Snowsun's Tiara - the TAR in KORTAR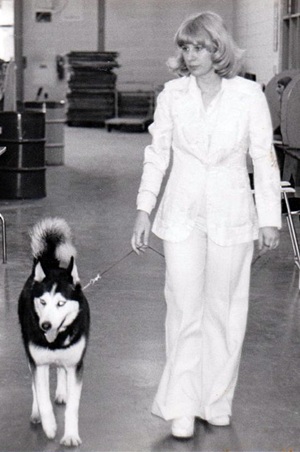 Ch. Kortar's Primo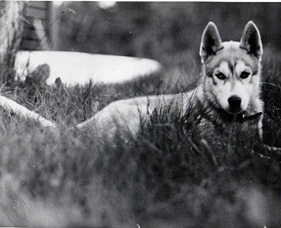 One of our dogs - circa 1979!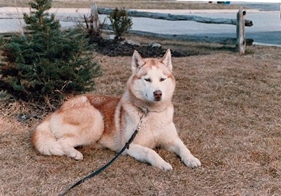 Jonathan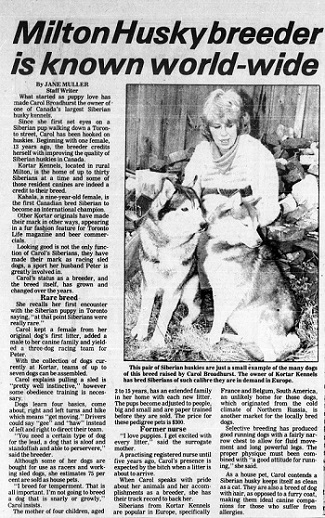 The Canadian Champion,March 1983
Click to Enlarge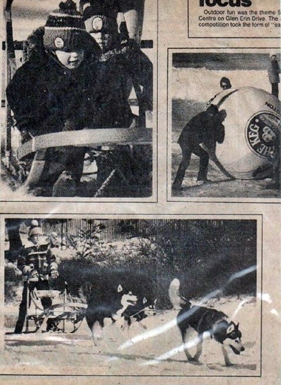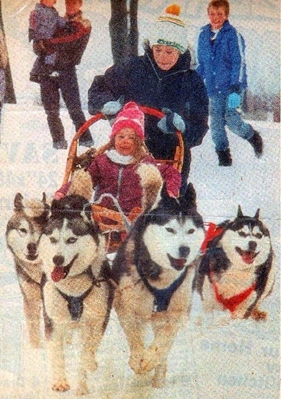 ."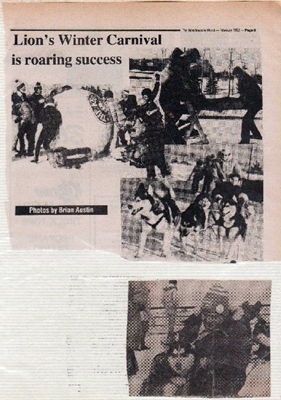 Bottom photo is Brent Broadhurst running a race at the age of 11 at a winter carnival 1983.
Kyle Broadhurst running the sled dog rides at the Valens Conservation Area for the "Old Fashioned Ice Cutting Bee"
1982 Winter Carnival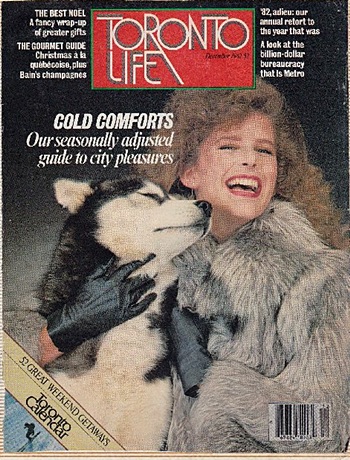 Kittik on the cover of Toronto Life
(click to enlarge)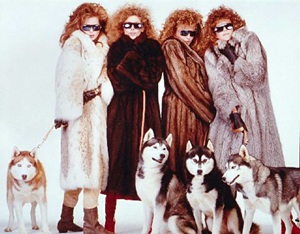 Toronto Life on set.

This photo shows (left to right) Tanner, Kesu, Kittik and Kobra with a million dollars worth of coats!! There were armed guards there for the photo shoot. (For the dogs of course!!)
(click to enlarge)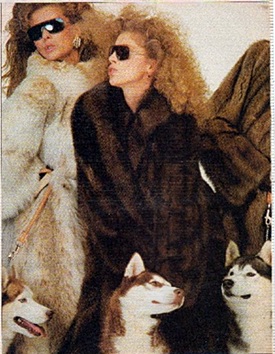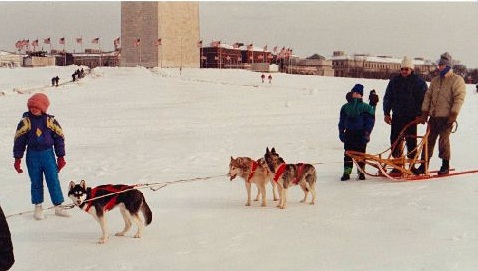 R
Running the Kortar Team past the Washington Monument - Washington DC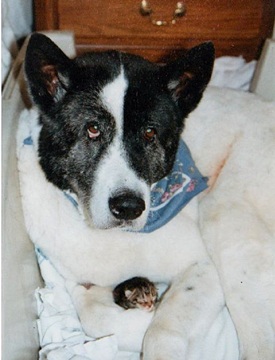 "Kita" our Akita, the gentle giant who we did pet therapy with and who tried to raise 2 orphaned kittens.

(click to enlarge)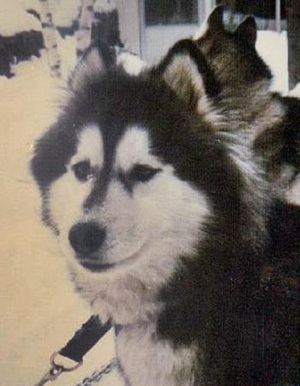 Tara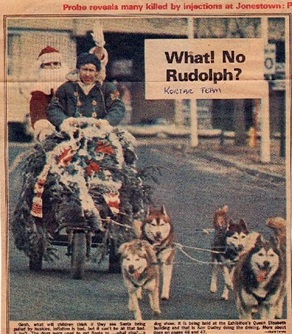 Front page of Toronto Sun December 17, 1978, Kortar team bringing Santa.
(click to enlarge)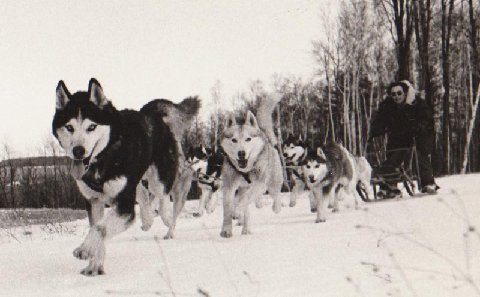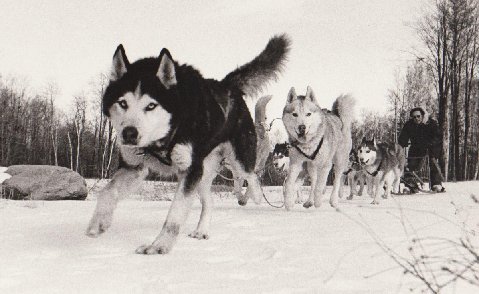 Primo at lead, Seegoo at point and Kari at left swing. Mochamindu is right and swing Misha is right wheel.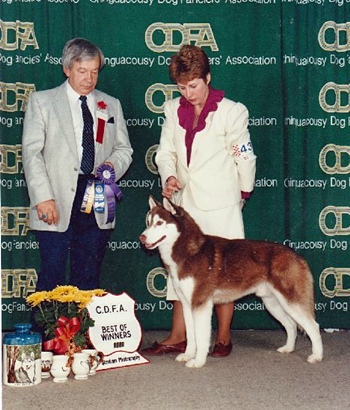 Shaman Winning a specialty.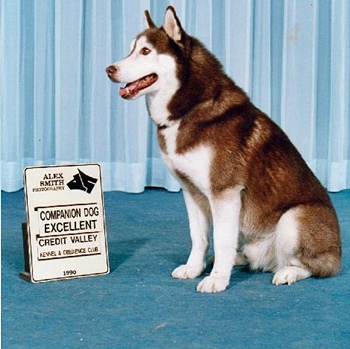 Shaman getting his CDX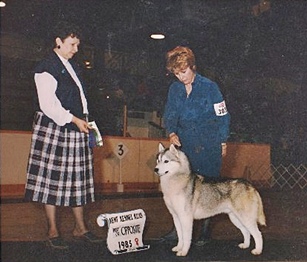 Kortar's Knight of Kontessa ~1985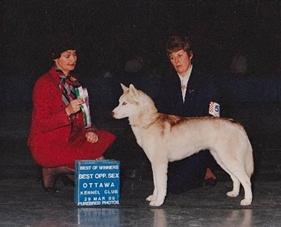 Kortar's Kirsten At Toriloka 1986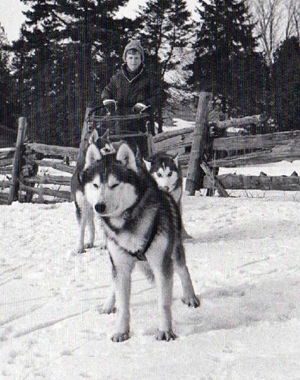 Brent racing his team at age 11.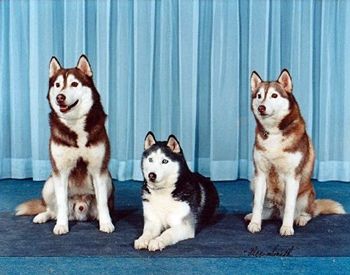 Taiga (mom) With Annie and Shaman - Look! No leads!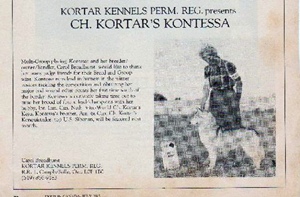 Presenting Kortar's Kontessa (click to enlarge)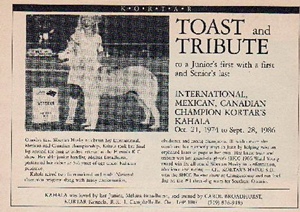 Mel and Kahala (click to enlarge)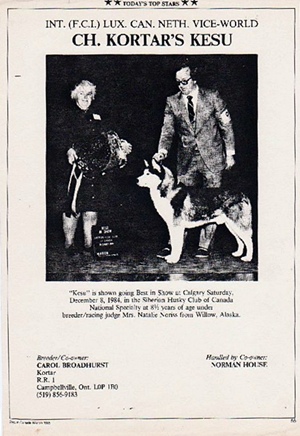 Kesu (click to enlarge)